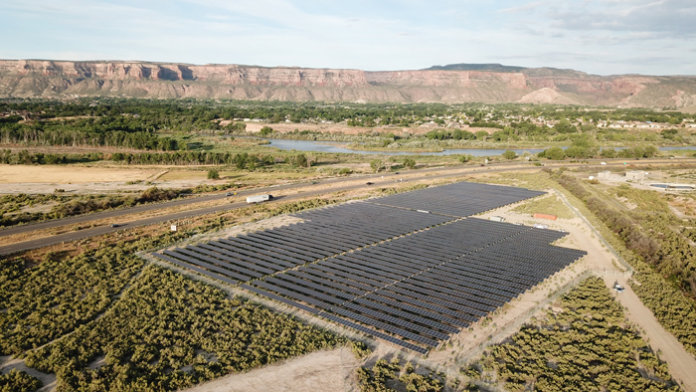 National solar companies Pivot Energy and Standard Solar have expanded their partnership for five more community solar sites across Colorado.
The portfolio of projects, all ground-mount arrays, will total approximately 8.9 MW. The first two projects in the expanded portfolio will begin construction at the end of summer, with all five expected to be completed by summer 2020.
Standard Solar will finance, own and maintain the community solar arrays, which Pivot Energy will develop and construct. Once the projects are online, customer enrollment and subscriptions will be managed through SunCentral, Pivot Energy's community solar customer management interface.
Altogether, the projects are expected to produce more than 17.79 million kWh of energy annually.
Last October, the two companies partnered on 13 community solar sites totaling 10.3 MW along the I-70 corridor in Colorado – including for several towns, school districts and housing authorities. The first 10 projects are in operation.
"Community solar is currently the hottest segment of the solar industry, and we see unlimited opportunities for growth, especially through strong partnerships like the one we have with Pivot Energy," says Scott Wiater, president and CEO of Standard Solar.