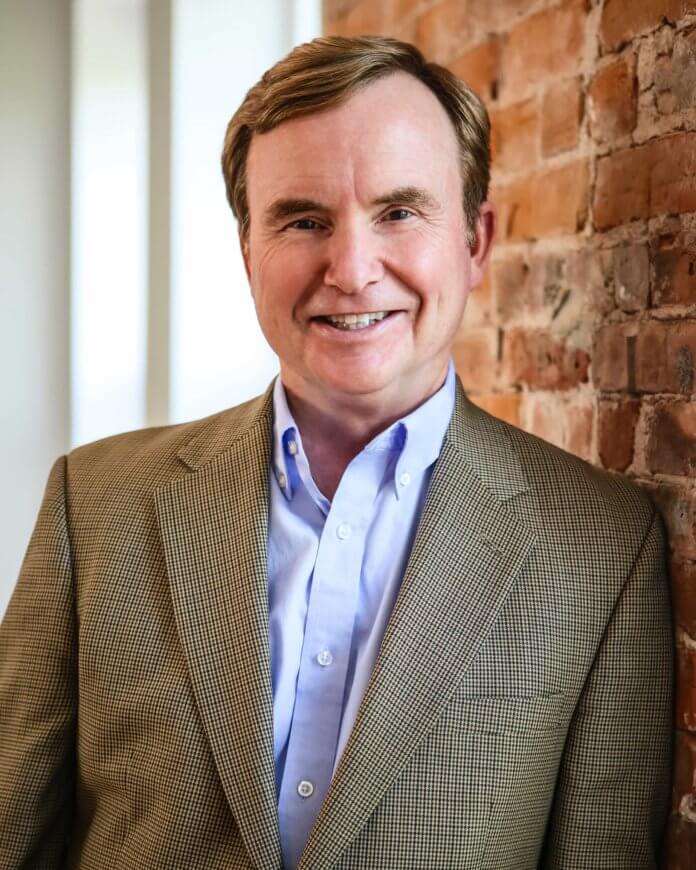 Nautilus Solar Energy LLC has acquired a 17.2 MW community solar portfolio from Borrego Solar. The portfolio, which has been awarded NYSERDA Megawatt Block allocations and NY-SUN incentives, comprises three solar projects in Monroe and Saratoga counties in New York.
Borrego Solar will design, engineer, construct and maintain the systems. Nautilus will be responsible for the project management as the long-term owner and operator of the portfolio. Construction is targeted for completion during the third quarter of 2020.
"It has been a pleasure to forge this relationship with Borrego Solar. We have been impressed with the level of expertise and professionalism they've demonstrated throughout the acquisition process," says Jim Rice, CEO of Nautilus.
"We're particularly excited that this project propels Nautilus's community solar expansion into New York and marks part of the first wave of portfolio acquisitions since being acquired by Power Energy Corp.," adds Jeffrey Cheng, president of Nautilus.
Nautilus focuses on acquiring, developing and managing distributed and utility-scale generation solar projects throughout North America.
PHOTO: Jim Rice