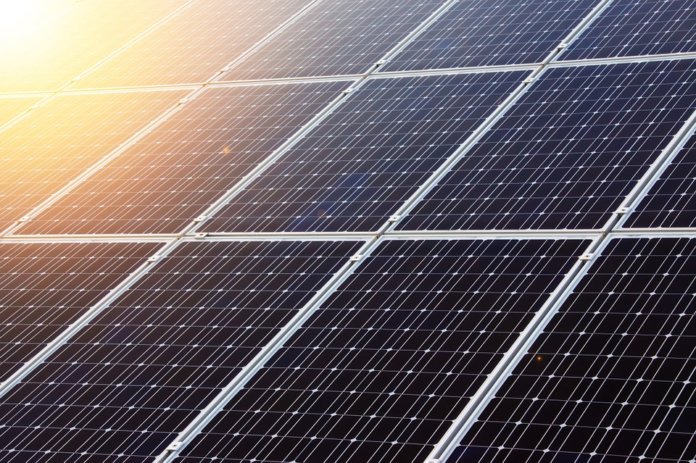 The New Jersey Board of Public Utilities (NJBPU) has received 252 applications for the first year of its three-year Community Solar Energy Pilot Program.
The program, which earmarks 40% of overall capacity for projects serving low- and moderate-income (LMI) households, is a component of Gov. Phil Murphy's agenda of reaching 100% clean energy by 2050.
The 252 applications represent more than 650 MW of total capacity, demonstrating "significant public excitement" about community solar, says the NJBPU. In total, 232 of the applications are for projects where at least 51% of capacity would benefit LMI residents.
"I am extremely pleased at the overwhelming response in the first year of this program," says Murphy. "The community solar pilot will not only provide clean energy to our state's residents, but it will also expand access to renewable energy for low- and moderate-income communities who have been previously unable to enjoy the benefits of solar energy."
"The number of applications we have received for this brand new program shows how excited the community is about solar," adds Joseph L. Fiordaliso, president of the NJBPU. "As we move forward with clean energy for New Jersey, it is important that we move everyone forward and ensure that this transition is as equitable and inclusive as possible. I am thrilled to see that so many want to take these first steps with us."
Though the pilot program has a capacity limit of 75 MW for the first year, the NJBPU anticipates awarding at least 75 MW during both the second and third years of the program. In total, the pilot is estimated to cover the electricity usage of approximately 45,000 residential homes.
The program, which will generate crucial market information and implementation data, will ultimately inform the development of a permanent community solar program over the next three years, notes the NJBPU.
The NJBPU has begun the process of reviewing the applications, which will first be assessed for administrative completeness. It will then score the applications based on evaluation criteria: LMI and environmental justice inclusion; siting; product offering; community and environmental justice engagement; subscribers; other benefits (e.g., pairing with storage or microgrid); and geographic limit within an electric distribution company service territory.