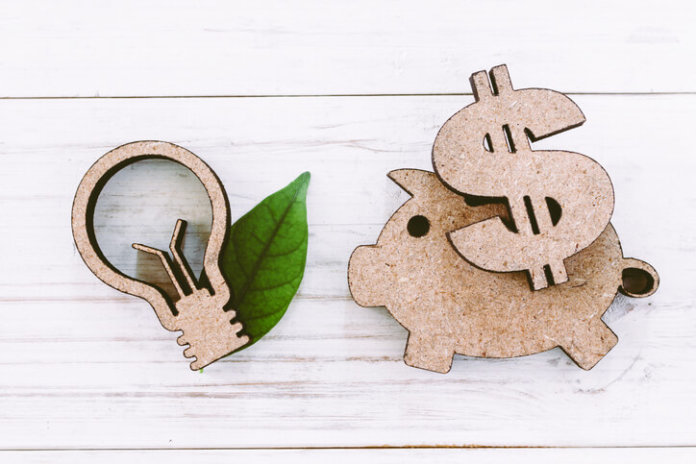 Green Street Power Partners LLC (GSPP), a national developer and financier of commercial solar, has completed the construction of a community solar farm on a landfill in Raynham, Mass.
Taunton Municipal Light Plant (TMLP) will purchase 100% of the power for its fully subscribed community solar program, which is expected to begin in January. The electric utility received applications for all 400 program slots in four-and-a-half hours over two days.
The 3 MW system, spanning a 14-acre parcel, is expected to produce approximately 3.5 million kWh annually, roughly 2% of TMLP's overall territory peak electric load.
"I'm thrilled the residents of Raynham are willing to participate in our first-ever community solar program," comments Kenneth Goulart, TMLP's general manager. "The overwhelming response to fill all slots in less than 4.5 hours is telling. This is a win-win for our customers because they get to support a green initiative and save money."
"We're taking land that can only be used for a dump and turning it into a renewable energy source for local residents, without interfering with the ongoing environmental management of the landfill," says Lisa Raffin, chief investment officer of GSPP. "We're delighted that TMLP customers and the Town of Raynham will see the benefits of this project over the next 30 years."
TMLP serves over 38,000 customers in Taunton, Raynham, Berkley and North Dighton and sections of Lakeville and Bridgewater.