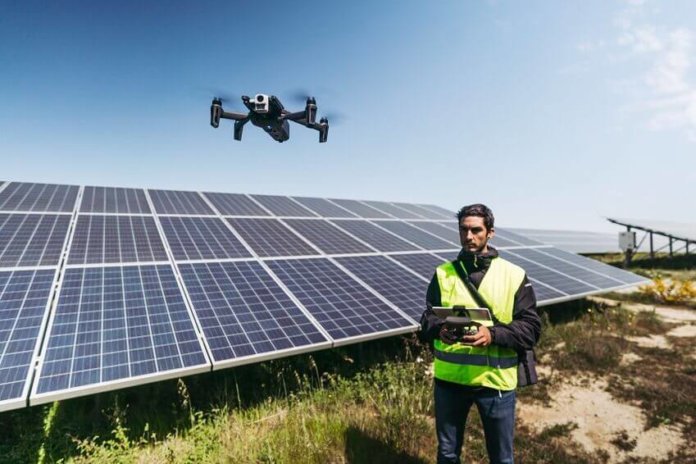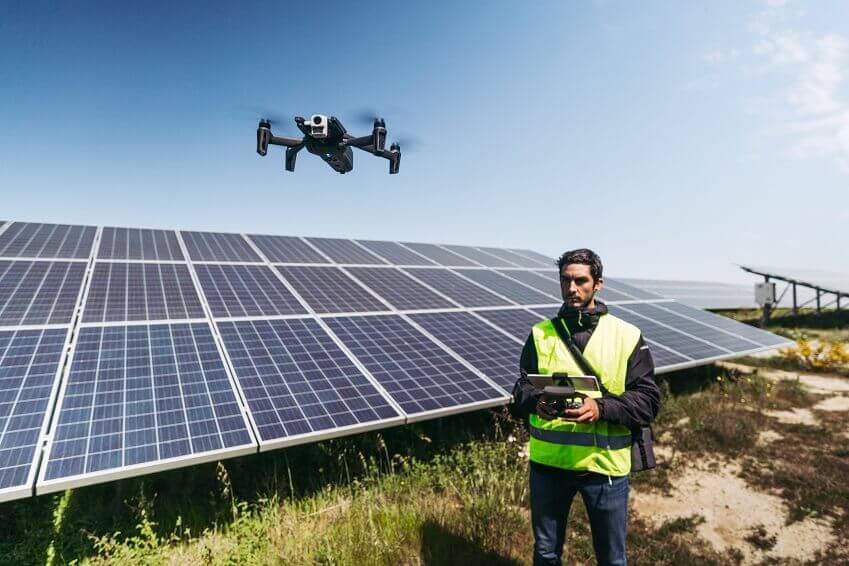 Parrot has unveiled the ANAFI Thermal drone, which includes a 4K camera and thermal sensor.
Based on the ANAFI drone platform, which Parrot introduced last year, the new aircraft allows users to view RGB and thermal images with a 4K HDR camera with a 21MP Sony sensor and a FLIR radiometric thermal imaging camera, respectively. It is designed for industries such as public safety, construction, energy (e.g., solar) and environmental monitoring.
The drone can tilt vertically 90 degrees upward or downward and examine hard-to-reach spaces with its 3X digital zoom capability. Flight controls are available via the FreeFlight 6 app, which allows users to view captured imagery. In addition, the Parrot Skycontroller 3 remote control ensures a WiFi connection up to 2 kilometers.
The drone is also compatible with the FLIR Tools software solution, which lets users edit and analyze imagery, as well as produce inspection reports.
Weighing 315 grams (just 0.69 lbs.), the aircraft offers 78 minutes of cumulative flight time – i.e., three batteries each lasting 26 minutes per charge, explains Parrot.
Available beginning in May at Drone Nerds, B&H, Adorama and parrot.com, the ANAFI Thermal has an MSRP of $1,900. Parrot also offers the ANAFI Work drone.