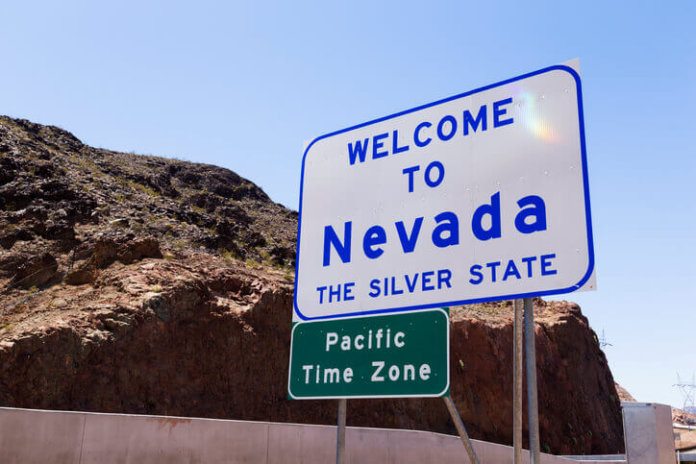 Continuing to work toward its long-term goal of serving customers with 100% renewable energy, Nevada-based NV Energy has announced the addition of nearly 1.2 GW of new solar PV generation to be built in the state, along with 590 MW of battery storage.
The renewable energy will come in the form of three projects that will be located in southern Nevada. NV Energy will seek approval of these projects from the Public Utilities Commission of Nevada as part of the utility's integrated resource plan filing.
In April, S.B.358 was signed into law by Nevada Gov. Steve Sisolak requiring Nevada power providers to achieve a 50% renewable portfolio standard by 2030 – a change supported by NV Energy, the company says.
The newly announced projects will be added to NV Energy's current portfolio of 57 geothermal, solar, hydro, wind, biomass and supported rooftop solar projects both in service and under development.
Each of the three projects is expected to be serving customers by the end of 2023:
Arrow Canyon Solar Project – 200 MW solar project with battery storage system, being developed by EDF Renewables North America.
Southern Bighorn Solar & Storage Center – 300 MW solar project with battery storage system, being developed by 8minute Solar Energy.
Gemini Solar + Battery Storage Project – 690 MW solar project with battery storage system, being developed by Quinbrook Infrastructure Partners in collaboration with Arevia Power. (Quinbrook separately announced this power purchase agreement in coverage found here.)
The selections are the result of a competitive solicitation initiated in fall 2018. The projects are expected to create more than 3,000 temporary jobs using project labor agreements.
"Today's announcement demonstrates our commitment to bringing low-cost solar energy to our customers while helping Nevada be a leader in clean energy development – and the addition of battery storage helps extend the benefits of these solar projects when the sun isn't shining," says Doug Cannon, NV Energy's president and CEO.