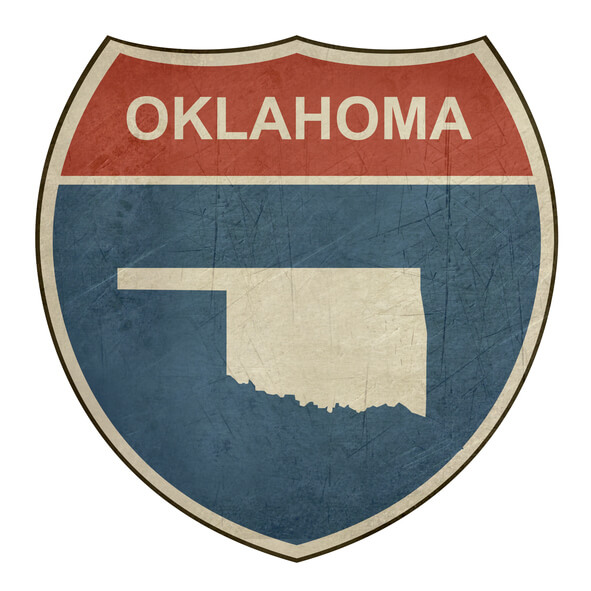 Oklahoma Gas & Electric Co. (OG&E) and SunPower Corp. have signed a contract to build a 10 MW solar photovoltaic power plant in Covington, Okla. Construction on the plant is anticipated to commence next month.
"The Covington project is a continuation of our successful pilot initiative, which launched with a 2.5 MW solar facility in Mustang, Okla., in 2015," explains Keith Mitchell, chief operating officer of OG&E.
SunPower says it will design and build a SunPower Oasis Power Plant system, which includes an integrated tracker design and the company's P-Series panels, at the 80-acre Covington site. Company CEO and President Tom Werner comments, "We commend OG&E for its commitment to including solar in its energy mix and for selecting high performance SunPower technology to ensure reliable, long-term return on investment."
SunPower will provide operations and maintenance services once the plant begins commercial operation, which is expected in early 2018. The Covington solar plant is anticipated to generate enough electricity to serve the needs of over 1,000 average Oklahoma homes, based on estimates provided by the Solar Energy Industries Association. OG&E will own the renewable energy credits associated with the system.