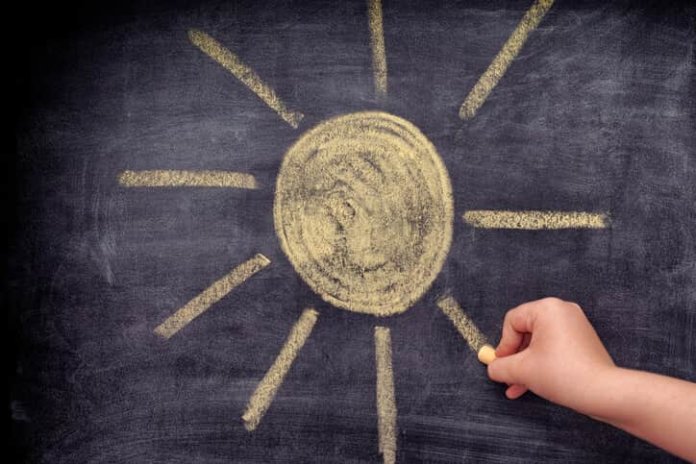 Onyx Renewable Partners has kicked off a project to install solar PV carports for the Newman-Crows Landing Unified School District in California. Under the project, Onyx will provide over 1 MW of electricity to four of the district's schools – Hurd Barrington Elementary, Orestimba High, YOLO Middle and Von Renner Elementary School – along with electric vehicle charging stations, capable of charging up to 24 cars simultaneously.
The solar arrays, initially projected to save the district $4 million over 20 years, are now expected to save the district an estimated $6 million in energy costs throughout the 20-year power purchase agreement period, according to Matt Vargas, the district's director of operations and maintenance. At the end of the 20-year term, the district will have the the option to renew the agreement, purchase the systems or have Onyx remove them from the properties.
"Our district is looking forward to the partnership with Onyx and saving on our future electric bills," says Superintendent Randy Fillpot, who notes the savings will allow more of the school's budget to be devoted to teaching the students rather than keeping the lights on.
"We are proud to assist the Newman-Crows Landing Unified School District in their pursuit of a more sustainable energy future," says Matt Rosenblum, CEO of Onyx.