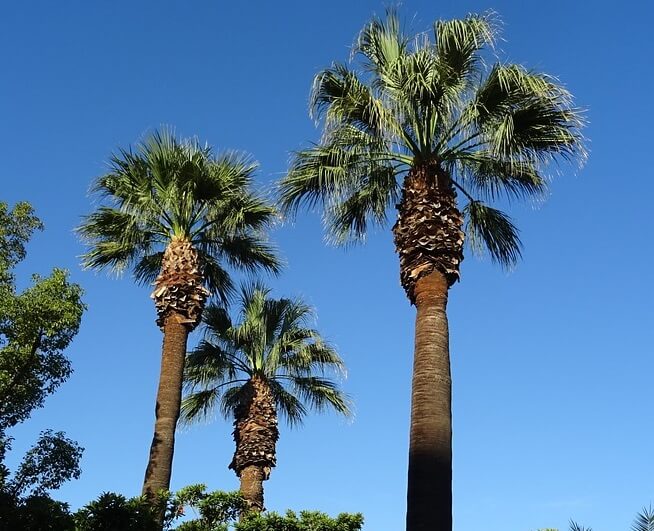 Ameresco Inc. has begun construction on a 2.1 MW solar project for Orange Unified School District (OUSD) in Southern California.
This is the first solar project in Orange Unified's history. It will consist of a combination of ground-mounted and shade canopies at eight sites, generating approximately 3.55 million kWh of renewable electricity in its first year of operation. This will reduce carbon emissions by an estimated 2,512 metric tons – the annual equivalent of 533 passenger cars driven for one year.
"The ability to tap into on-site solar energy makes our schools less reliant on the grid and dramatically reduces our carbon footprint," says OUSD's energy manager, Andrew Durrett. "Transitioning to renewable energy sources such as solar is a cornerstone of this district's long-term sustainability plan."
"Under the power purchase agreement approved by the board of education, Ameresco will be responsible for all costs, including the design, construction, operation and ongoing maintenance of the solar panels," adds David Rivera, OUSD's assistant superintendent of business services. "In today's dollars, the anticipated savings in utility costs to be realized by this agreement is projected at $5.3 million, which has been confirmed by an independent third-party energy specialist."
The district educates approximately 28,000 students in the cities of Orange, Villa Park, Anaheim, Garden Grove and Santa Ana, along with unincorporated county areas.
"By connecting the district's eight solar photovoltaic systems to the local electric utility, Orange Unified School District will be able to monetize its new energy assets and reinvest proceeds back into our classrooms for our well-deserving students," adds Gunn Marie Hansen, superintendent of schools.