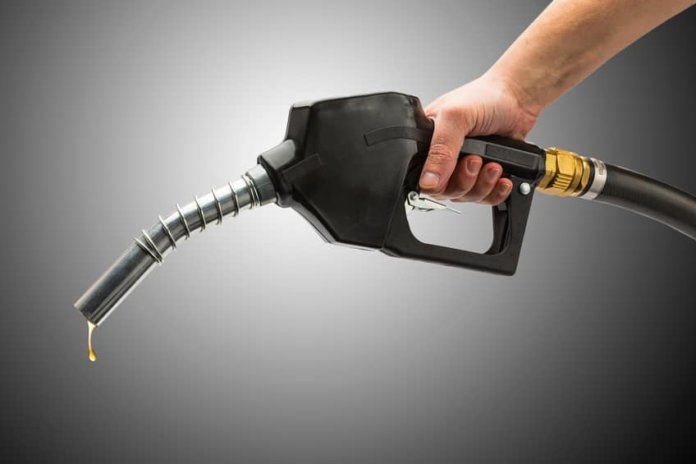 Pacific Ethanol Inc., a producer and marketer of low-carbon renewable fuels, is installing a 5 MW solar PV system at its Madera, Calif., ethanol plant. Borrego Solar Systems is designing and building the solar project, which is expected to reduce the Madera facility's annual utility costs by more than $1 million.
"The integration of solar power at our Madera plant underscores our commitment to optimize our plant assets, lower the carbon intensity of our ethanol and reduce our operating costs," stated Neil Koehler, president and CEO of Pacific Ethanol. "Pending the completion of interconnection agreements with our local utility, Pacific Gas & Electric Co., we expect to begin operating the solar PV system at full capacity in early 2018."
Chris Otness, Borrego Solar project developer, noted, "This will be one of the largest single-site net-metered projects in PG&E territory. Historically, these types of projects were limited to a single megawatt, but given the recent CPUC NEM 2.0 ruling, large energy users are now able to go above that threshold and offset a significantly larger portion of their overall usage."
Pacific Ethanol financed $10 million of the expected $11 million total investment through property-assessed clean energy (PACE) financing provider CleanFund's SolarPACE program for a term of 20 years.
"The demand for commercial PACE financing continues to grow rapidly because it provides cost-effective, long-term financing for renewable energy, energy efficiency and water conservation measures for most non-residential properties," said Greg Saunders, CEO of CleanFund. "We are excited to partner with Pacific Ethanol as it leads the way in the deployment of renewable energy power systems at its industrial facilities."