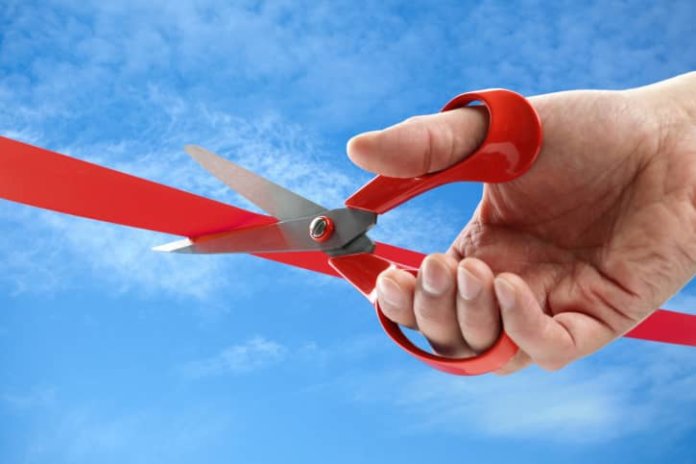 PSEG Solar Source, Platte River Power Authority and juwi have dedicated the PSEG Rawhide Flats Solar Center, a 36.3 MW facility located 25 miles north of Fort Collins, Colo.
The PSEG Rawhide Flats Solar Center was built on a 190-acre site leased from the power authority at the Rawhide Energy Station and is expected to generate enough electricity to meet the needs of 8,000 Colorado homes.
"We're pleased to partner with Platte River Power Authority to bring emission-free energy to its customers and in helping Colorado achieve its renewable energy goals," said Diana Drysdale, president of PSEG Solar Source. "By investing in solar projects like this one, we at PSEG are doing our part to lay the foundation for a clean, green and economically vibrant energy future for everyone."
PSEG Solar Source has a 25-year power purchase agreement with Platte River, a wholesale generation and transmission provider.
"This facility is a significant step in the continued diversification of our generation portfolio," said Jason Frisbie, Platte River general manager and CEO. "It reduces the risk of depending on any single source of fuel and increases our renewable resources."
juwi developed the project and served as its engineering, procurement and construction contractor. The facility features approximately 117,000 polycrystalline panels.
"We are thrilled to be a part of energizing one of the largest solar projects in our home state here in Colorado," said Michael Martin, president of juwi. "We look forward to the successful operation of the Rawhide Flats project and to continued partnerships with clean energy leaders like Platte River and PSEG Solar Source."
The Rawhide Flats facility has been in startup mode for the past week and should shortly begin commercial operations. Once it begins commercial operations, PSEG Solar Source will have 15 facilities in service in 11 states with a total capacity of 215 MW. This latest addition to PSEG Solar Source's portfolio represents an investment of more than $54 million.