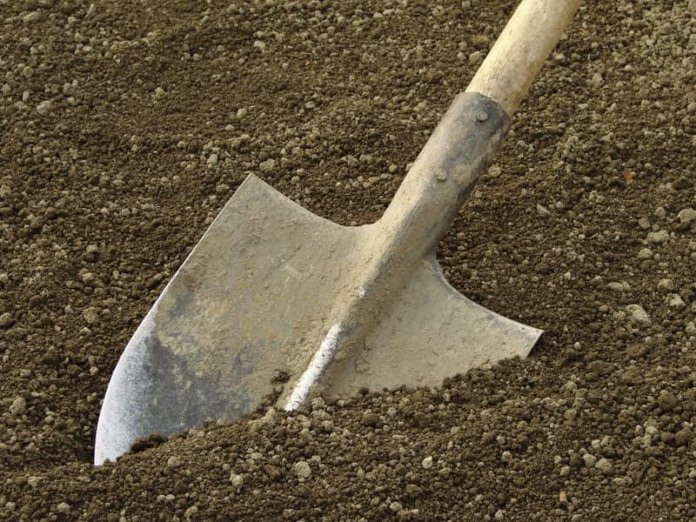 Mortenson Construction and community solar developer SunShare have broken ground on the first of eight solar gardens the team plans to put online in Minnesota by early next year. The two companies and project owner Real Capital Solutions are partnering to build 11 MW of solar gardens in Minnesota this year. Mortenson will construct more SunShare-administered solar gardens in 2017, and the collective portfolio will serve over 6,000 customers across Minnesota.
Mortenson is serving as the full engineering, procurement and construction (EPC) contractor, while SunShare subscribed Xcel Energy customers to participate in the solar gardens and is managing the customer relationship.
"Consumer demand for solar energy is increasing at a rapid rate. These projects provide residential and commercial entities with the ability to utilize solar power who otherwise may not have been able to," said Trent Mostaert, vice president and general manager of Mortenson Solar & Emerging Renewables. "We are pleased to serve as the EPC contractor on these important projects, as well as those planned for next year."
In 2013, the Minnesota state legislature passed the Solar Energy Jobs Act, allowing Minnesota citizens to access locally produced solar energy and expanding the use of solar in the state, according to the companies.
"Minnesota is slated to have the largest community solar program in the country," said David Amster-Olszewski, founder and CEO of SunShare.