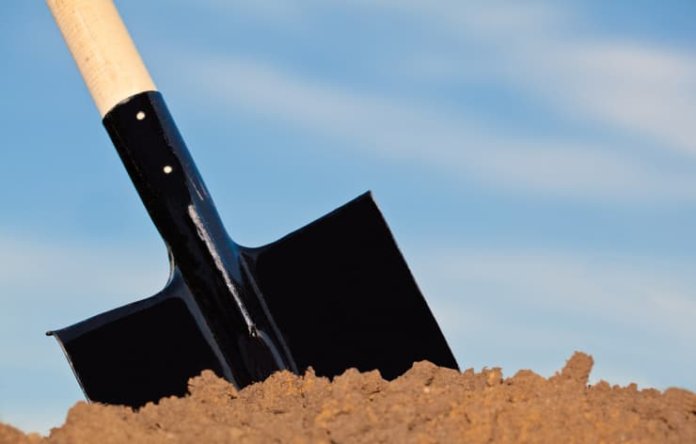 D. E. Shaw Renewable Investments LLC (DESRI), together with its development partner, Torch Clean Energy LLC, announced the closing of construction financing and start of construction on the Gray Hawk Solar Project. Located near the town of Kingman, Ariz., the 46 MW-AC project is expected to reach commercial operation in the second quarter of 2018.
"We are very excited to add another project to our clean energy portfolio in Arizona," says Bryan Martin, CEO of DESRI. "We look forward to working with our partners on Gray Hawk to add to the state's renewables footprint."
Gray Hawk will produce power for UNS Electric Inc. (UNS), a subsidiary of UniSource Energy Services (UES), under a 25-year power purchase agreement. The facility is expected to generate roughly 150 million kWh of power each year – enough clean energy to power approximately 11,000 homes.
"We expect to surpass the state's renewable energy standard requirements and our own renewable goals years in advance with Gray Hawk," notes Ted Burhans, manager of renewable energy at UES. "We are pleased to partner with DESRI and Torch on a renewable resource that will help us to provide sustainable, reliable, and affordable service to our customers."
"With this project, the management team at UES continues their national lead in solar while working to reduce emissions and ensure a fixed, low-cost supply of energy for the customers of UES," says Jonathan Kilberg, president of Torch Clean Energy.
Financing for the construction of the project was provided by Santander and Siemens Financial Services. In addition, Citi provided a commitment for tax equity financing.
Swinerton Renewable Energy will serve as the engineering, procurement, and construction contractor. In addition, SOLV, a Swinerton company, will provide ongoing operations and maintenance services to the facility once it's operational.
"Swinerton and DESRI are united by a common goal to provide a lasting economic stimulus to the communities in which we build," says George Hershman, senior vice president and general manager of Swinerton Renewable Energy. "Our team is proud to partner with DESRI to bring not only clean energy but also jobs to Kingman and the surrounding area."