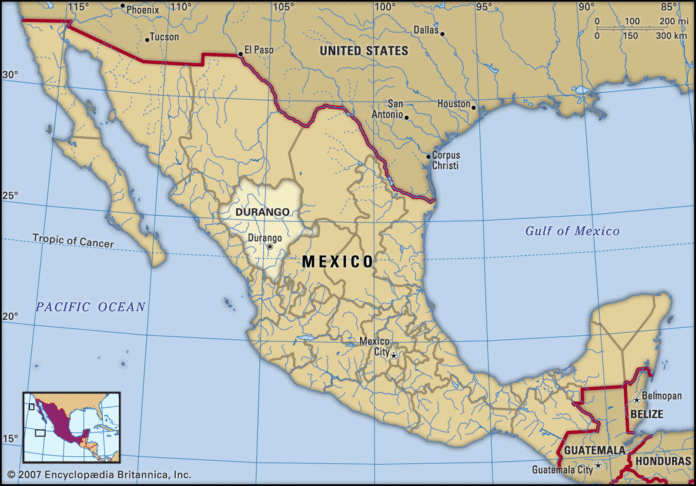 Sun Pacific Holding Corp. says its National Mechanical Group (NMG) subsidiary and Soluciones De Energia Diversificada Internacional (SEDI), a subsidiary of Blissful Holdings LLC, has received preliminary funding terms and is proceeding with due diligence to build a 40 MW solar project in Durango, Mexico.
The partners have already executed land rights and power purchase agreements, as well as selected key manufacturers. Identifying a project funding source/partner is the latest milestone, and the companies will be making a site visit next month with that funding partner. The target for closing the financing is early 2020.
It is estimated that project funding will be up to $80 million. NMG and SEDI will own a 30% equity interest in the completed project.
"We are very pleased that we have identified and are starting due diligence with a potential funding source/partner for the project," says Nicholas Campanella, CEO of Sun Pacific Holding. "We look forward to working with them as they move through their underwriting, analysis and site visits."