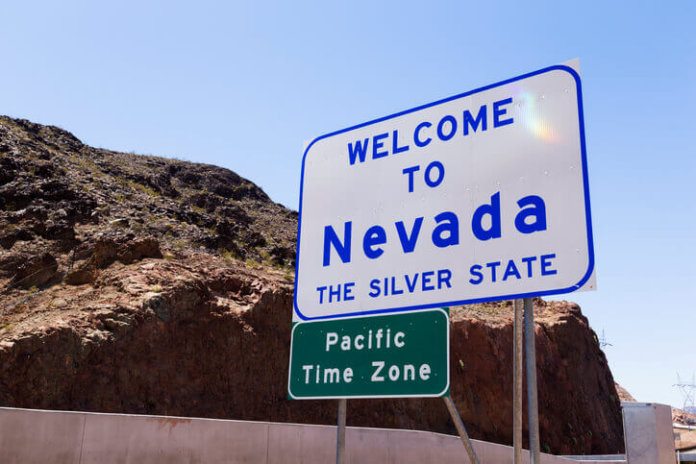 A week after Gov. Brian Sandoval, R-Nev., signed A.B.405 to restore net energy metering (NEM) and help revive the state's rooftop solar market, California-based PetersenDean Roofing & Solar has announced plans to expand its current solar division in Nevada.
With this expansion, the roofing and solar company says it expects to hire at least 50 new employees and pursue 1,200 new projects in Nevada annually, valued at over $30 million. PetersenDean, which operates in seven states, notes that its team has experience in the Nevada new-construction market dating back to 1965.
Th company joins a number of Nevada installers and national solar players that have announced new plans following approval of A.B.405, which initially reinstates NEM compensation for rooftop solar customers at 95% of the retail rate. For example, Sunrun, Vivint Solar and Tesla, SolarCity's parent company, all intend to restart rooftop solar operations in Nevada after leaving the state when regulators ruled to slash NEM rates in late 2015.
Jim Petersen, president and CEO of PetersenDean Roofing & Solar, says, "This new policy is a testament to the support of renewable energy and rooftop solar in Nevada and will maintain the future stability of electric supply. PetersenDean has embraced the Nevada market for many years and will continue to provide its customers with solar and incentives while enhancing the state's economic development with dozens of skilled and high-paying new jobs."
Petersen adds, "I am delighted to see Nevada do the right thing when it comes to solar energy."