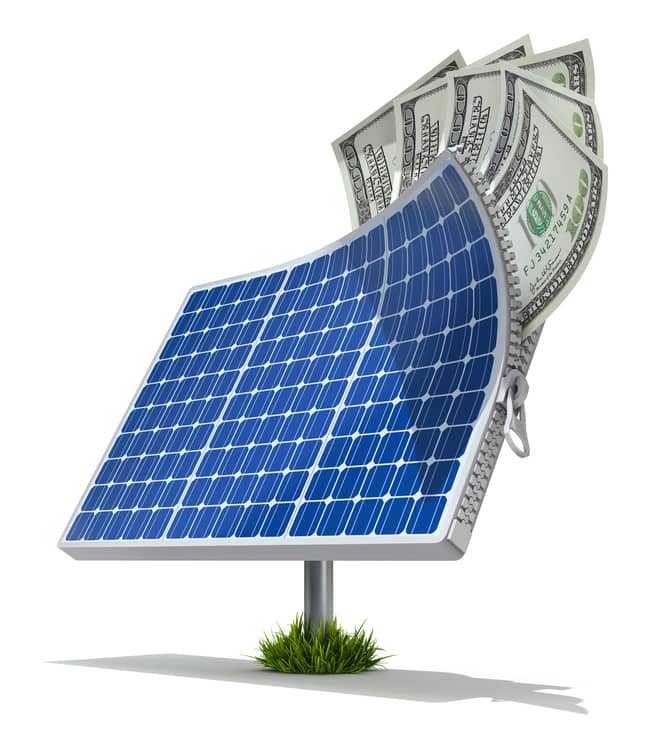 Pacific Gas and Electric Co. (PG&E) has awardedSalt Lake City-based renewable energy provider sPower 20-year power purchase agreements (PPAs) for three new solar projects in California.
The three facilities, named Bayshore A, B and C and located in Lancaster, Calif., will be constructed and commissioned in 2017. sPower says that when fully operational, the Bayshore cluster will total 60 MW, generating enough renewable energy to power more than 11,000 Californian homes.
"We are excited to expand our relationship with PG&E to a total of more than 100 MW of solar, helping PG&E to achieve their goals of delivering safe, reliable, clean energy to their customers," states Ryan Creamer, sPower CEO. "We admire PG&E's leadership in clean power transformation efforts and are pleased to be able to be a part of the process."
California's renewable portfolio standard requires state utilities to source a third of their electricity from renewable sources by 2020. Earlier this year, PG&E announced it is well ahead of schedule with its renewables portfolio, having nearly reached the 30% mark already.