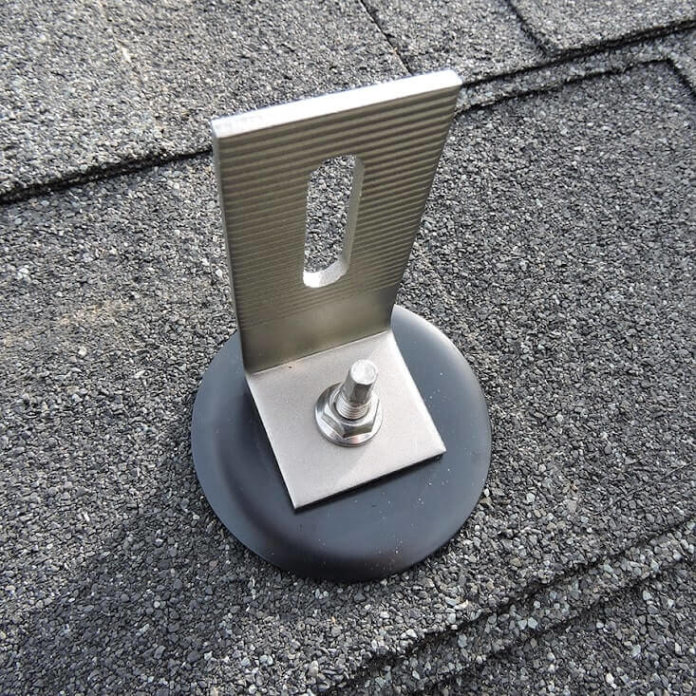 Solar mounting solutions provider QuickBOLT has announced that its Microflashing product is now a registered trademark of Quickscrews International Corp.
According to the Livermore, Calif.-based company, which is a division of Quickscrews International, QuickBOLT offers the world's first and only UL-certified Microflashing mounting system.
The patented QuickBOLT with Microflashing technology, which seals roof penetrations, can be installed without lifting shingles or removing nails and staples. The QuickBOLT with Microflashing has been installed over 600,000 times with zero leaks, the company says.
QuickBOLT recently underwent a rebranding from SolarRoofHook.