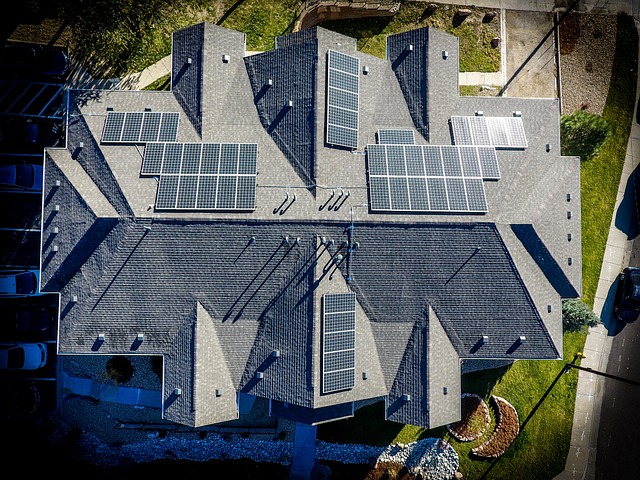 Radial Power, a privately owned developer, owner and operator of distributed clean energy assets, has formed a strategic partnership with solar racking manufacturer Unirac as the exclusive provider of solar racking solutions for Radial Power's national portfolio of sustainability projects.
By utilizing Unirac's expertise in engineering, Radial Power can ensure seamless and efficient project implementation across its development portfolio while maintaining the highest quality standards and identifying cost-savings for large-scale portfolio owners, the companies say.
"Unirac's solar racking solutions have consistently demonstrated exceptional performance and reliability in our projects," says John Bates, CEO of Radial Power.
"This is a new way of collaborating with a large developer, allowing Unirac to fully utilize the breadth of its product portfolio and depth of its engineering services," adds Peter Lorenz, CEO of Unirac. "Unirac's full system design services, site assessment capabilities and EPC collaboration have enabled Radial Power to scale quickly and efficiently."
Image by Charlie Wilde from Pixabay