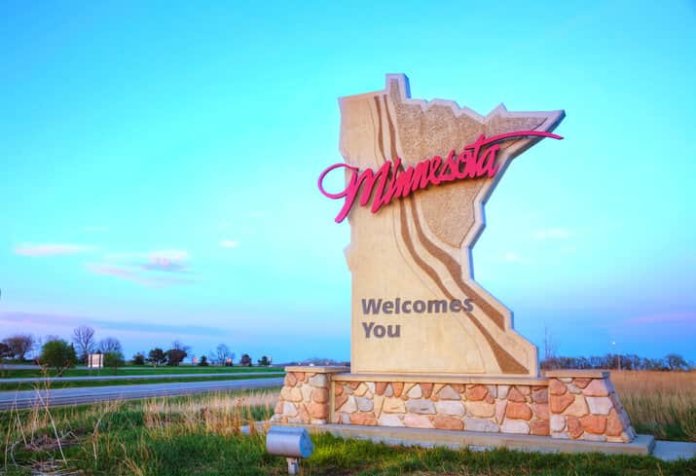 Nautilus Solar Energy LLC has acquired a 21 MW community solar portfolio developed by ReneSola Ltd. in Minnesota.
Like two previous solar acquisitions announced in 2017 and 2018 between the two parties, this portfolio qualifies under Xcel Energy's community solar program in Minnesota.
The portfolio, spread over four sites, will incorporate both single-axis tracking and fixed-tilt applications. The project will be built through the remainder of year and is expected to come online in the fourth quarter.
Nautilus, which provided early-stage development capital, will be responsible for long-term asset management services and maintenance for the projects.
The projects will be owned by an affiliate of Virgo Investment Group, which is also a minority shareholder of Nautilus Solar Energy. The energy provided by the portfolio directly benefits local community off-takers located off-site.
"This transaction once again demonstrates the strong project development and subscription sales capabilities of our Minneapolis-based community solar team," remarks Hal Galvin, general manager for the Midwest region of ReneSola Power Holdings, the U.S. project development arm of ReneSola.
"With this acquisition, we significantly expand our presence in and commitment to the Minnesota community solar marketplace," says Jim Rice, CEO of Nautilus Solar.