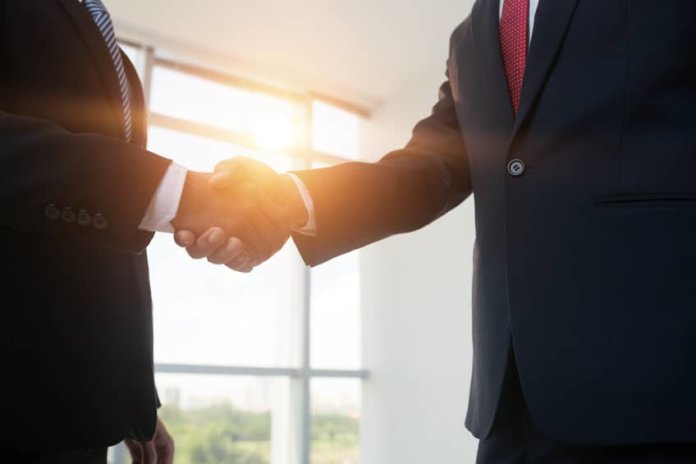 ReneSola Ltd. has sold a utility-scale solar project in North Carolina to New York-based Greenbacker Renewable Energy Co. LLC.
The project has a capacity of 6.75 MW and represents ReneSola's second project sale to Greenbacker, following the sale of a similar project in April 2017.
Rockwood Group, through its partnership with The Guardian Life Insurance Co. of America, facilitated cash and tax equity financing for the project. The North Carolina project will sell all power generated to the local utility under a 15-year power purchase agreement.
"The U.S. remains an important market for us, and this sale is another example of the company's ability to grow its U.S. footprint," says Xianshou Li, CEO of ReneSola. "Our project pipeline in the U.S. remains solid, and we expect the region to be a key growth market for us in the next several years."