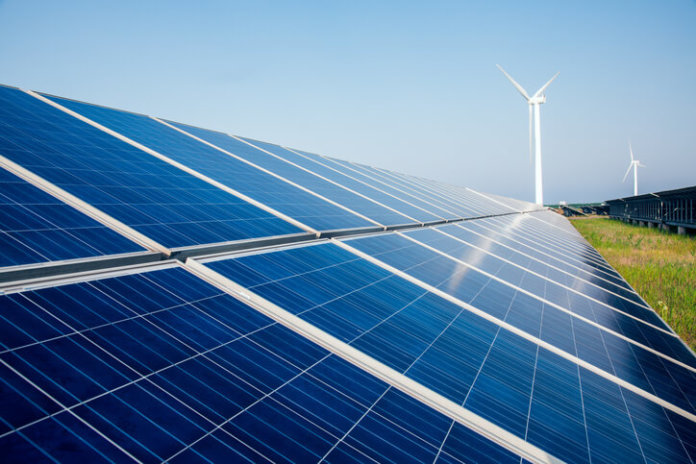 Fort Lauderdale, Fla.-based FMC GlobalSat Holdings Inc., a provider of satellite communications solutions to the renewable energy industry, has appointed Joe Sullivan as its vice president of sales.
Sullivan, responsible for leading FMC GlobalSat's sales team, will be instrumental in managing, organizing and structuring the overall sales organization of the company, including those under intermediary agreements, says FMC GlobalSat.
Previously, Sullivan was solution sales executive at IBM / The Weather Co., where he was responsible for global sales execution within the communications sector. He also coordinated sales for IBM's global energy sales team and supported IBM opportunities with nearly 60 utility and energy companies, including Enel, NextEra, Duke, Xcel, Berkshire Hathaway Energy, PGE, Southern Co. and Oncor. From 2007 to 2012, Sullivan was manager and director of operating services at Windlogics, a NextEra Energy Resources company.
Sullivan, a degreed meteorologist, also spent 10 years in television broadcasting as an on-air weatherman.
FMC GlobalSat configures, integrates and deploys Kymeta solutions to support the renewable energy market with reliable, high-throughput satellites leveraging 53 satellites, eight teleports and 20,000 miles of fiber optic, along with 24/7 technical support with 56 points of presence in 37 cities globally. The company also recently appointed Peder Hansenits renewable energy accounts manager.