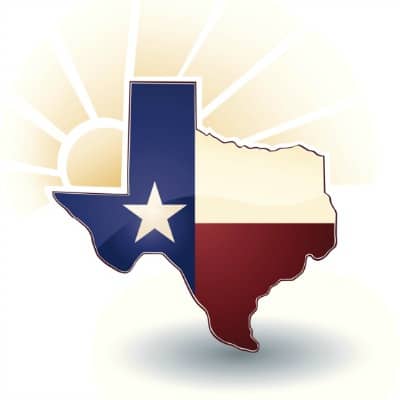 Renewable Energy Systems (RES) is building its fifth solar facility in Texas, the 50 MW Project Ivory Solar Facility, formerly known as Lamesa II.
RES recently sold the project to OCI Solar Power, a subsidiary of OCI Company Ltd. OCI executed a 25-year power purchase agreement with CPS Energy.
The project's originating developer, BNB Renewable Energy Holdings, began working with landowners, local officials and community leaders in late 2013. In mid-2015, the company entered into a joint development agreement with RES to complete the project, which is located in Dawson County.
According to RES, the county and local hospital and school have each entered into tax incentive agreements supporting the project. RES says it will also use local resources whenever possible. The project will employ approximately 150 workers during peak construction, have up to three full-time O&M jobs and operate for more than 25 years.
The facility, which will comprise 197,000 PV panels, will generate enough electricity to power the energy needs of approximately 35,000 U.S. homes through Oncor Electric Delivery, says RES. Construction and commercial operations are expected for March and November, respectively.
"This project is our fifth solar project in Texas, having already constructed more than 180 MW in the state," says Chad Horton, vice president of RES Development in the Americas. "We look forward to working with BNB and OCI Solar Power to bring more solar energy online in Texas."