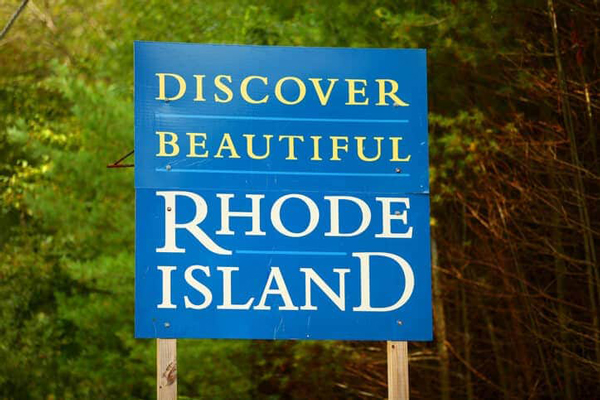 TurningPoint Energy and Nautilus Solar have announced two Rhode Island community solar plants that are planned for construction, representing 19.1 MW AC of capacity.
The 6.68 MW Hopkins Hill project in West Greenwich is fully developed and is expected to be operational by early Q1 2020, and the 12.42 MW King project in North Smithfield is expected to be operational by the end of 2020.
The projects were developed by TurningPoint Energy as part of the State of Rhode Island's Community Net Metering Solar Pilot Program, created in 2016. Nautilus Solar will be responsible for long-term asset management and maintenance services. The partners are now enrolling customers for the projects.
"Community solar is a great option for people who do not have access to solar power, such as those who may not have a suitable roof for panels, renters or low- to moderate-income earners," says Carol Grant, state energy commissioner. "Through community programs like these, now most Rhode Islanders have access to clean power at rates that are often lower than what they are paying now."
The King project abuts the Landfill Resource and Recovery Superfund site, which is currently undergoing a long-term remedial response. The project will incorporate environmental measures, including a pollinator-friendly seed mix around and underneath the array.
The Hopkins Hill project is located in a rural area within West Greenwich. It will sell power to residents in the town, as well as others in the state. To ensure the project is not visible from any neighboring residential properties, a vegetated buffer consisting of native plants will be installed. The project also incorporates a number of environmental benefits, including sponsorship of two University of Rhode Island Watershed Watch water quality monitoring sites for the duration of the project.