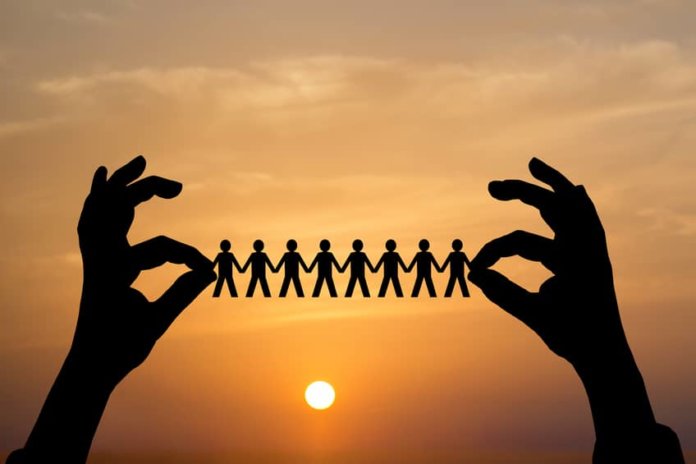 More South Carolinians will soon be able to harness the power of the sun, thanks to a new community solar initiative by South Carolina Electric & Gas Co. (SCE&G). The utility has announced plans to launch a partnership with community solar solutions provider Clean Energy Collective (CEC).
An alternative to rooftop solar, CEC's RooflessSolar will give SCE&G residential electric customers, schools, churches and municipalities the opportunity to subscribe to or purchase panels in solar farms and receive credit for solar generation on their energy bills each month. CEC will develop, construct, own and operate the 16 MW community solar portfolio. Details regarding facility development, product offering and customer participation will be announced as plans advance in the coming months.
Danny Kassis, vice president of customer relations and renewables for SCE&G, said, "We're pleased to work with CEC to put solar power within reach for more of our customers and extend our commitment to growing renewable energy in South Carolina."
CEC will integrate its software and services suite Community Solar Platform to provide customer sales, system monitoring, production tracking, bill crediting and ongoing subscriber engagement.
"We commend SCE&G for its leadership among investor-owned utilities in establishing one of the country's most significant community solar programs, providing a renewable energy option that is more broadly accessible to South Carolinians of all economic or geographic circumstance," said Paul Spencer, CEC's founder and CEO.
SCE&G says the community solar project is the utility's latest initiative to grow solar energy. Since 2007, SCE&G has interconnected more than 1,600 customer solar systems, including homes, businesses nonprofits and governmental entities. In April, SCE&G announced the planned addition of six new solar generating facilities to its system.
"Community solar is part of our plan to create a balanced energy portfolio and grow a clean energy future for South Carolina," stated Keller Kissam, retail president of SCE&G. "We're proud to say that with the future completion of our solar initiatives and new nuclear reactors, 60 percent of the energy we produce each year will be non-greenhouse-gas emitting. We're investing in a clean, reliable energy future for our customers."