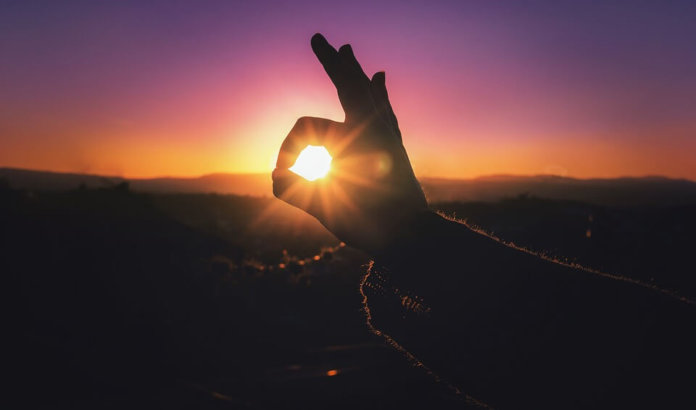 The Solar Energy Industries Association (SEIA) and WGL Energy Services Inc. have announced a new partnership to green the electricity use and offset greenhouse-gas emissions associated with SEIA's office, travel and events.
WGL Energy will annually provide SEIA with 373 solar renewable energy credits (SRECs) and 554 Green-e Climate-certified carbon offsets after calculating approximate emissions from SEIA staff travel, commuting, event attendee travel, and office and event electricity usage.
The SRECs provided by WGL Energy are sourced from two solar projects: an 8 MW facility in Danville, Va., and a 2 MW facility in Hagerstown, Md., allowing SEIA to match its electricity usage with solar energy.
"This partnership was a no-brainer for us," says Abigail Ross Hopper, president and CEO of SEIA. "As a trade association representing an industry that reduces CO2 emissions by 71 million metric tons annually, we are committed to embodying that sustainability in the way we power SEIA's day-to-day operations and off-site events."
Over the course of 2018-2019, the SRECs provided to SEIA by WGL Energy equal a reduction of 555 metric tons of CO2, equivalent to taking 119 cars off the road for a year, says SEIA. The carbon offsets provided have a total environmental impact equal to 1,108 metric tons of CO2, which is equivalent to taking 237 cars off the road for a year.
"WGL Energy is proud to continue its long history with SEIA and pleased to share a mutual commitment to solar energy to help establish a clean and sustainable energy economy for many years to come," adds Sanjiv Mahan, president of WGL Energy.
The partnership is part of SEIA's larger sustainability initiative, which promotes sustainability throughout the organization's policies and initiatives and focuses on reducing the carbon and environmental footprint of everyday office operations.