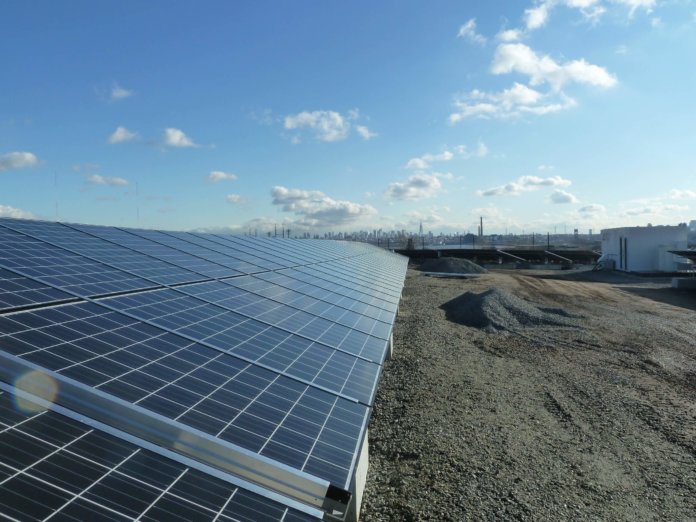 The Smart Electric Power Alliance (SEPA) hasannounced the winners of its 2017 SEPA Power Player Awards. Winners will be honored July 26 as part of SEPA's Grid Evolution Summit: A National Town Meeting in Washington, D.C.
Now in their ninth year, the awards recognize utilities, their industry partners, individuals and other stakeholders on the front lines of energy transformation in the U.S. In particular, the SEPA Power Players awards focus on projects, initiatives and thought leadership that promote collaborative, innovative and replicable models for change that significantly advance knowledge of or access to distributed energy resources that benefit electricity consumers and the grid.
Chosen by an independent panel of seven judges with diverse experiences in the electric power industry, the 2017 SEPA Power Players are the following:
Gil C. Quiniones, president and CEO of the New York Power Authority, named Power Player of the Year;
Ouachita Electric Cooperative Corp. named Electric Cooperative Utility of the Year;
CPS Energy named Public Power Utility of the Year;
Public Service Electric and Gas Co. (PSE&G) named Investor-Owned Utility of the Year;
Stem named Innovative Partner of the Year;
Kansas City Power & Light, Nest and CLEAResult jointly named Change Agents of the Year; and
Sustainable CUNY named Visionary of the Year.
"Our 2017 SEPA Power Players all have fresh, exciting stories to tell about the potential for innovative projects and programs when utilities, partners and stakeholders work together on solutions needed to bring distributed energy technologies to consumers and the grid," says Julia Hamm, SEPA president and CEO. "This year's winners provide ample evidence of the transformation in institutional culture and operational style taking root across our industry, driving change to the energy system that ultimately benefits all."
Courtney McCormick, vice president of renewables and energy solutions at New Jersey-based PSE&G, comments, "As a national leader in landfill and brownfield solar development, we are honored to be recognized by SEPA as their 2017 Investor-Owned Utility of the Year."
"By building solar projects that are connected directly to the grid, our Solar 4 All program is ensuring that all of our electric customers truly share both the costs and the benefits of solar power," says McCormick. "Further, by focusing much of our efforts on landfill and brownfield solar development, we are aligning with New Jersey public policy, helping to save scarce open space in our state and giving new purpose to sites that would otherwise have limited opportunities for development."
To learn more about PSE&G's brownfield/landfill solar program, check out Solar Industry's February 2017 cover story here. In addition, brief profiles of the 2017 SEPA Power Player Award winners can be found here.
Photo courtesy of PSE&G: The utility's 3 MW Kearny Solar Farm was the first landfill project to go online as part of the PSE&G Solar 4 All program.