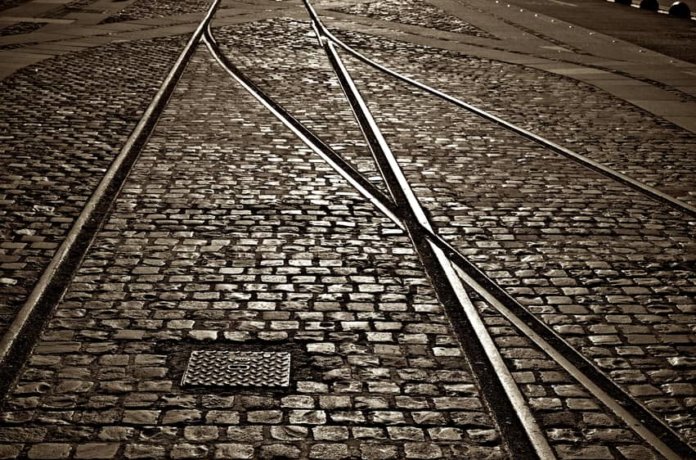 Citing a need to "counter growing price pressure," solar inverter company SMA Solar Technology AG has announced it is shutting down two production facilities in an effort to consolidate its global operations. The company says this will allow SMA to further reduce its fixed costs and, thus, maintain its competitiveness.
In an announcement, the Germany-based company reveals it will close its U.S. production site in Denver at the end of this year, resulting in the loss of approximately 280 full-time jobs. In the future, SMA locations in Germany and China will handle production for the U.S. market, but the company emphasizes that its sales and service location in Rocklin, Calif., will stay in operation.
SMA CEO Pierre-Pascal Urbon says the U.S. market "remains highly important to us."
In addition to the Denver location, SMA is closing its Cape Town, South Africa, production facility; the company did not specify how many jobs will be affected at that site.
"The acceleration of price pressure in the solar industry has been unexpectedly strong in recent weeks. We, therefore, immediately initiated measures to lower our break-even point even further," says Urbon. "The closure of our production locations in Denver and Cape Town was extremely difficult for us. However, this step is unavoidable if we are to lastingly counteract the persistent price pressure and to achieve better production capacity utilization in China and Germany in the future."
The company says it is planning targeted investments in technology development and will announce further product innovations to bolster its market positioning.
"For example, SMA will be presenting a compact system solution with integrated energy management for the rapidly growing commercial market segment to the public at Solar Power International in Las Vegas in September 2016," notes Urbon.
The solar industry's medium-term prospects are good for those companies emerging successfully from the consolidation phase, according to SMA.
"The cost of solar power generated by PV systems will at last be at a similar level to that of onshore wind turbines before the end of the decade. This will mean entirely new growth prospects for highly flexible companies such as SMA," states Urbon.
SMA joins some other major industry players, such as SunPower, that have been consolidating their operations in order to deal with short-term market challenges. Nonetheless, SMA has reported a positive business performance in the first half of this year, with year-over-year increases in sales and earnings. With its planned consolidation and technology investments, the company says its managing board is sticking by its sales and earnings forecast for fiscal-year 2016.