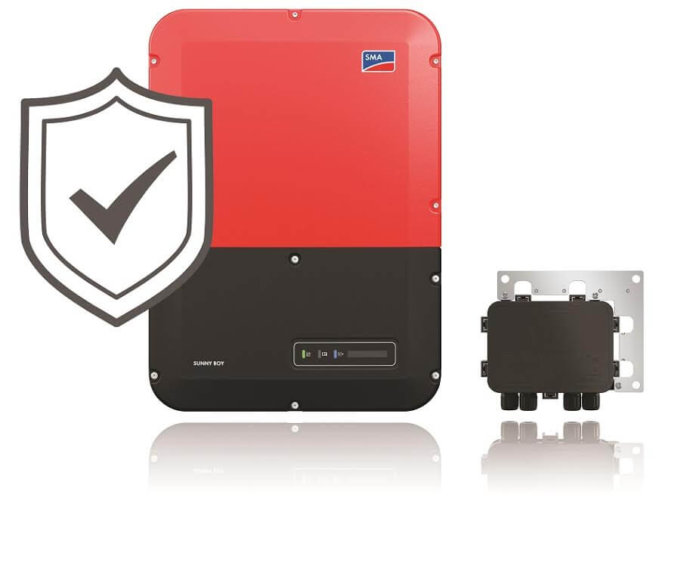 Citing speed as a top priority for solar professionals, SMA has introduced an improved Power+ Solution, which builds on the company's existing module-level power electronics (MLPE) solution to provide more speed and simplicity.
The UL-listed Power+ Solution is currently available through the company's authorized distributor network. According to SMA, one of the most significant improvements to the Power+ Solution is a major reduction in system components within a new rooftop communication kit. This means faster installation, fewer potential points of failure throughout the system, and less equipment to service, the company says.
"With the introduction of the improved Power+ Solution, we are addressing the need to accelerate and simplify the installation process," comments Nick Morbach, executive vice president of SMA's residential and commercial business unit. "This includes fewer components; reduced labor; and a single, simple monitoring platform. We are excited to introduce this next-generation solution to solar installers."
The Power+ Solution now also features SMA Smart Connected, a service solution that can decrease truck rolls, lengthy service calls and system downtime, the company says.