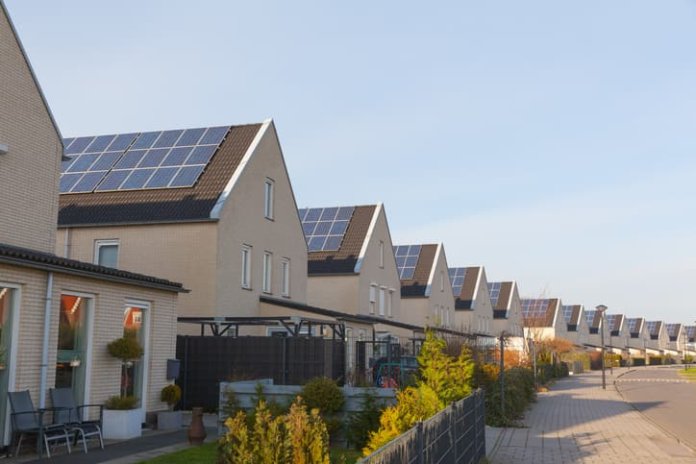 Cloud software company Clean Power Research and the Sacramento Municipal Utility District (SMUD), a public utility in California, have announced the launch of WattPlan Grid, a new software-as-a-service (SaaS) solution designed to deliver on-demand adoption forecasts for distributed energy resource (DER) technologies and enable utilities to assess grid and bottom-line revenue impacts for a combination of DERs.
The partners say WattPlan Grid allows U.S. utilities to quickly conduct customer-, feeder- and system-level DER planning studies for their entire service territory, as well as make intelligent investments based on a range of DER adoption scenarios; design rates that help customers and utilities benefit from DER adoption; and adapt to changing business models and DER market conditions.
"WattPlan Grid will help us determine how best to maximize the benefits of DER investments in our community," says SMUD Chief Grid Strategy and Operations Officer Paul Lau. "The ability to forecast customer DER adoption quickly using consistent and accurate methods through a variety of planning scenarios allows us to more effectively plan for and manage our grid over the long term, and that helps us continue to deliver affordable, reliable electricity to our residential and business customers."
"Utilities doing advanced DER forecasting have expressed strong interest in more accurate and granular models," says Clean Power Research CEO Jeff Ressler. "With WattPlan Grid, we provide a deep, repeatable platform for accurately modeling and re-modeling scenarios as inputs and conditions change."
The SMUD New Business Development project to help develop WattPlan Grid began in June 2017. Clean Power Research and SMUD will be extending the capabilities of WattPlan Grid throughout the course of the project and beyond.
For more information, check out SMUD's full announcement here.