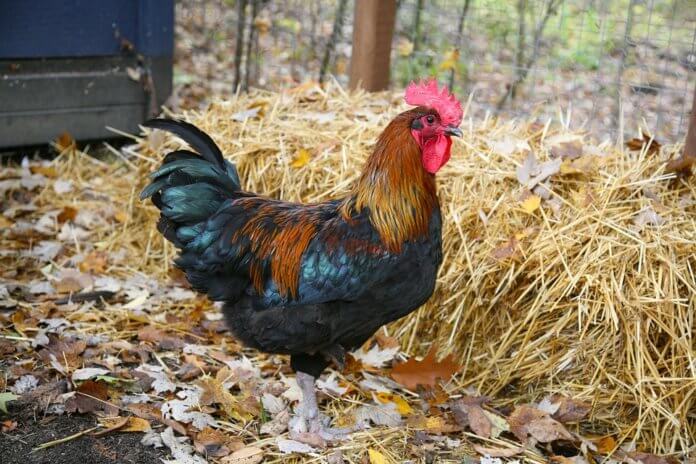 Solar Alliance Energy Inc. has signed an agreement to build an 80 kW solar system for a poultry producer in Kentucky.
The project is being built in partnership with Whayne Supply Co., a Caterpillar dealer. The poultry producer, whose name cannot be released for confidentiality reasons, contracts to distributors, such as Perdue Farms, which then supplies the products to grocery stores, food service outlets and fast food restaurants. Construction on the project will begin this week.
In addition to this project, Solar Alliance is also partnering with Whayne Supply for an additional six solar systems for agricultural businesses in southern Indiana and Kentucky. Together, the partners are targeting more than 600 poultry producers.
The project will also include a U.S. Department of Agriculture (USDA) grant application that provides significant support for renewable energy projects for agricultural producers. The USDA program includes grants for up to 25% of total eligible project costs and loans for up to 75% of total eligible solar project costs.
"The combination of low-cost, renewable solar power and a USDA grant provides an excellent solution for agricultural businesses to lower their operating costs and reinvest the savings into their business," says Myke Clark, CEO of Solar Alliance. "The farming heartland of America can realize substantial benefits from solar energy when combined with the USDA program, and we are committed to delivering that value to American farmers."
Solar Alliance and Whayne Supply previously worked together on several commercial solar projects in Kentucky and West Virginia, with the latest completed at the New Raleigh Elementary School.