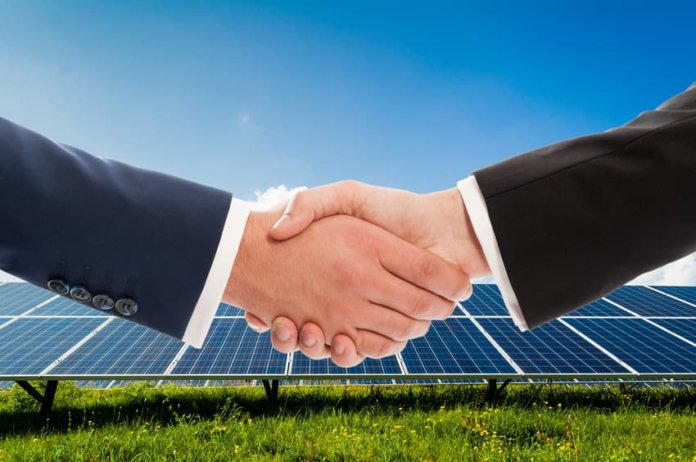 AlsoEnergy, a provider of solar monitoring solutions in North America, has teamed with skytron energy, a European provider of solar monitoring solutions.
The strategic partnership will strengthen the companies' global sales and support their combined 14 GW of solar PV assets under management.
Providing complete monitoring, management and control solutions for PV power plants, AlsoEnergy has built a local presence in North America, and skytron has established international presence in Europe, North America and the Asia Pacific region.
"This strategic relationship creates a global partnership, enabling sales and support coverage to surpass customer expectations for commercial, industrial and utility-scale solutions," comments Robert Schaefer, CEO of AlsoEnergy.