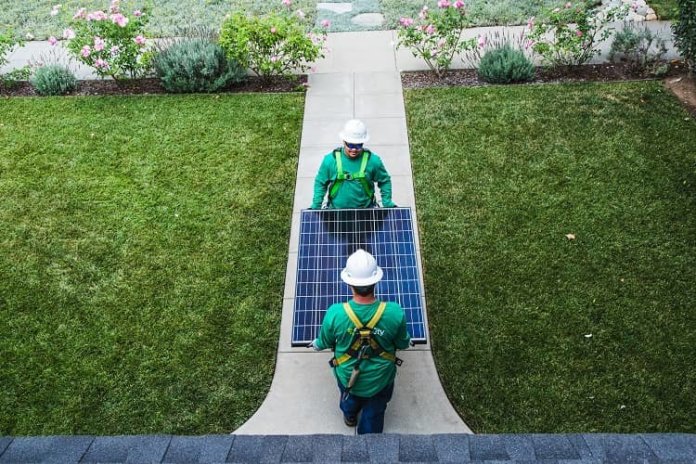 U.S. solar provider SolarCity has announced it raised $345 million in tax equity from four separate partners in June and this month to finance new solar projects. The financing facilities cover the capital cost of new equipment and installations.
In addition to the $345 million in new funds, SolarCity has also expanded its existing debt aggregation facility to $760 million, an increase of $110 million. The company has added two new lenders to the facility, which accounted for $70 million of the $110 million upsize. SolarCity adds that it has expanded its solar renewable energy credit (SREC) financing facility to accept five years of hedged SRECs, lowering its cost of financing for SRECs and drawing more capital from the facility.
According to SolarCity, the company's capital markets team has raised more than $1.5 billion in project financing to date this year. The company has now created funds and facilities to finance projects with more than 30 different banks and corporate partners.