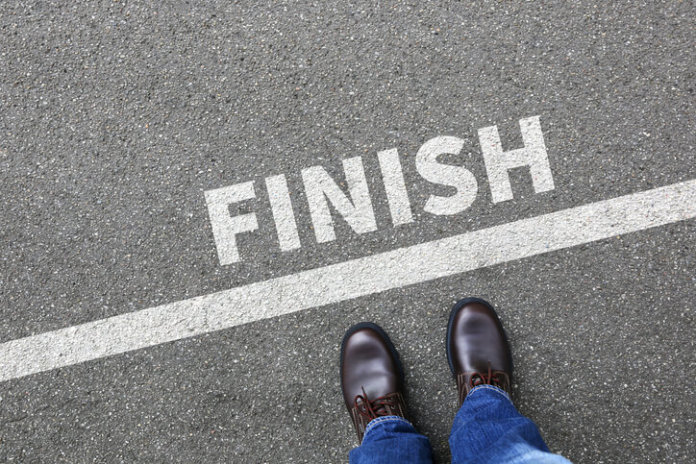 Soltage LLC has completed the 4.75 MW Bird Machine Solar Farm on a brownfield in Walpole, Mass. The new solar farm, built on the former Bird Machine industrial site, utilizes 14,600 panels and is expected to produce nearly 6 million kWh of energy annually – enough to power roughly 623 homes per year. The Town of Walpole will purchase the power from the new solar farm at a fixed price below utility energy costs.
"Turning brownfields into brightfields is an ideal solution for municipalities like Walpole across Massachusetts and across the country," says Jesse Grossman, CEO of Soltage. "Walpole has shown real environmental and economic leadership by enabling this project, which will help spur local economic development and create strong environmental benefits. By installing solar on brownfields, we're lowering power costs for local communities, creating jobs, and contributing to local economy."
"Solar is an excellent solution for brownfields. I am pleased to see that the former manufacturing area is now being put to good use producing clean, affordable solar energy. This is a win-win for Walpole," says Walpole Township Administrator Jim Johnson.
Independent energy company Tenaska is acting as the primary investor and will co-own the project as part of a portfolio investment it made with Soltage for new asset construction in late 2015.
"We are pleased to be part of a successful project like this, turning brownfield sites into solar fields that generate renewable energy at a competitive price," says Tim Hemig, Tenaska's senior vice president. "With Bird Machine, Soltage continues to demonstrate its leadership in forward-thinking distributed solar generation."
The Bird Machine Solar Farm is located at the former Bird Machine Co. site comprising about 25 of the 134 acres owned by Baker Hughes, a GE company (BHGE). BHGE has been partnering with Soltage over the last several years to develop this solar farm as part of its commitment to sustainable energy development and its goal of reducing greenhouse gases. The company is preserving the remaining 100+ acres of valuable natural habitat, including about 60 acres of wetlands.
Brownfields, former commercial or industrial sites that may be impaired from previous operations, provide an ideal location for solar installations. (To learn more about solar development on brownfields and landfills, check out a related article in Solar Industry's February 2017 issue here.)