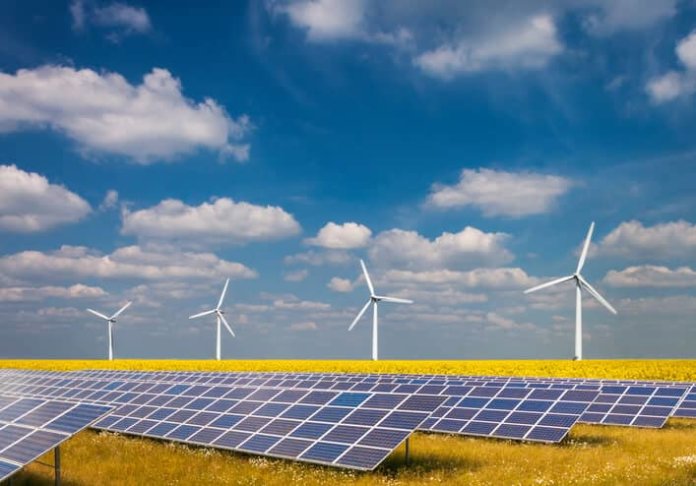 SRECTrade's environmental commodity management platform recently surpassed 500 MW of assets under management.
Currently, the company now manages more than 520 MW of clean energy projects spanning more than 36,000 assets. SRECTrade's assets under management comprise solar photovoltaic, wind, renewable thermal and electric vehicle assets.
SRECTrade provides cloud-based services to the clean energy industry. Its mission is to accelerate the adoption of clean energy by providing services and technology that minimize the time, cost and risk associated with achieving benefits and compliance in the markets it serves.
SRECTrade-X, the company's portfolio management software, provides services to institutional renewable energy asset owners, covering an additional 1.2 GW of assets across more than 115,000 projects. The platform also provides renewable energy credit (REC) solutions to electricity suppliers and environmental commodity trading firms.
Last year, the company expanded its business by launching its Portfolio Partnership Program, merging U.S. Photovoltaics' REC management, aggregation and transaction services into the SRECTrade platform.
Additionally, SRECTrade recently expanded its services to cover the California Low Carbon Fuel Standard, the Illinois Adjustable Block Program and the Massachusetts Alternative Portfolio Standard.
"We are extremely proud to be servicing a broad base of clients across a variety of clean energy markets," says Steven Eisenberg, SRECTrade's CEO. "The transition to a more sustainable energy and transportation infrastructure is going to continue to be distributed and unique. We look forward to enabling this expansion through technology solutions and market expertise. Our goal is to make these markets accessible to all energy stakeholders, enabling ease of success in complicated markets."
SRECTrade has offices in San Francisco and Boston.