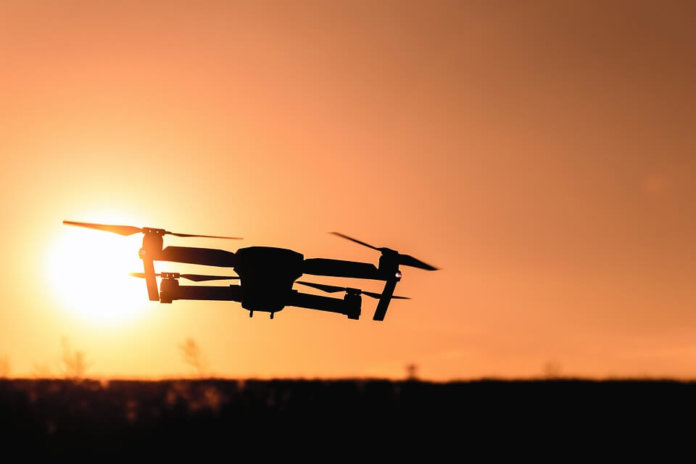 Suntuity AirWorks, a subsidiary of solar energy company Suntuity Inc., has launched a new U.S. dealership that enables established solar vendors to add drone inspections for residential and commercial photovoltaic (PV) installations.
Services include a "solar health checkup," involving specialized drones designed to rapidly diagnose defects without requiring roof access by a human.

"AirWorks dealers equipped with thermographic drones can create new value for customers by protecting their investment through proactive monitoring of PV assets," says Josh Kniefel, vice president of operations at AirWorks.
The AirWorks dealership comes in three tiers, bronze, silver and gold. Dealers can use an on-demand platform, provided as part of a Web portal, and a nationwide network of trained and certified drone operators.