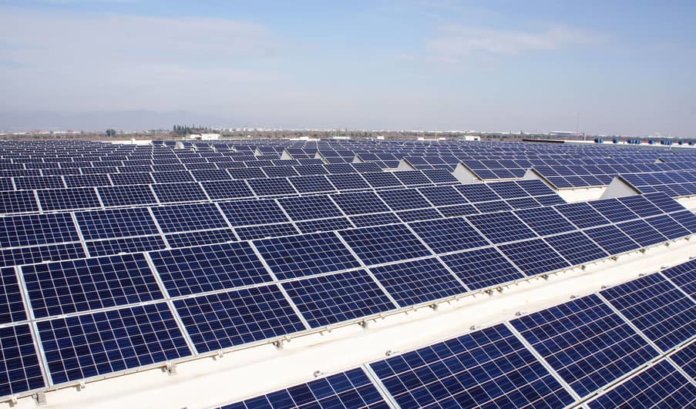 California-based Sunworks and Arizona-based Elevation Solar have announced a joint business partnership known as Sunworks Elevation LLC.
According to the partners, the venture will be coordinated and managed by both companies, with the intent to expand access to commercial building customers throughout the U.S. Southwest, streamline project integration, and accelerate fulfillment schedules. While Sunworks has established itself in California and Arizona, Elevation Solar brings an expanded customer footprint to states such as Texas, New Mexico and Utah.
Each company will contribute a suite of services to the Sunworks Elevation venture that are designed to grow their existing commercial base and unify new contract fulfillment.
"We feel fortunate to partner with an outstanding organization like Elevation Solar," said Jim Nelson, CEO of Sunworks. "Their strong management team has developed a very effective chemistry with ours, and we are confident that the relationship will lead to substantial success in the commercial solar market. We are very optimistic about the potential of this partnership."
The operational dynamics of the newly formed, member-managed LLC have already been established and both companies say they are eager to get started with expanding their commercial building project pipeline.
"We have visibility into many commercial projects in the Southwestern United States that will help this venture grow rapidly and profitably," commented Jerry Coleman, CEO of Elevation Solar. "Partnering with Sunworks, who we consider the best commercial solar integrator in the business, will assure that we provide the best service and value to our customers."