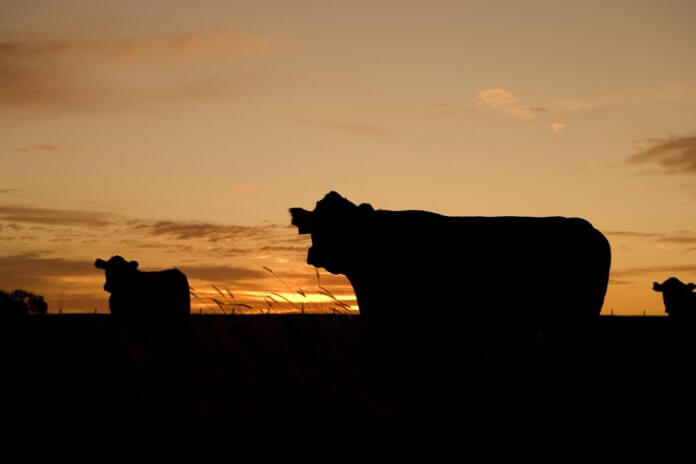 Sunworks Inc., a provider of solar power solutions for agriculture, commercial and industrial, public works, and residential markets, has announced plans to build a 416 kW solar project for Avenales Cattle Co., located in California's San Luis Obispo County.
Construction of the $800,000 ground-mount system is expected to commence in the fourth quarter of this year.
"Our family has been raising cattle for nearly 150 years. Rising electricity costs are increasingly impacting our operations. Partnering with a full-service organization like Sunworks allows us to outsource this project from start to finish while we focus on our operations," comments Steve Sinton, a third-generation owner of Avenales Cattle Co., which is located in Shandon.
Chuck Cargile, CEO of Sunworks, adds, "Delivering solar projects that yield long-term savings, tax benefits and near-zero electricity rates for farms, orchards, ranches and dairy producers has been a fundamental part of our business since inception. This project will lower operating costs for the Avenales Cattle Co. while optimizing crucial real estate and powering feedlot operations that are mission-critical."