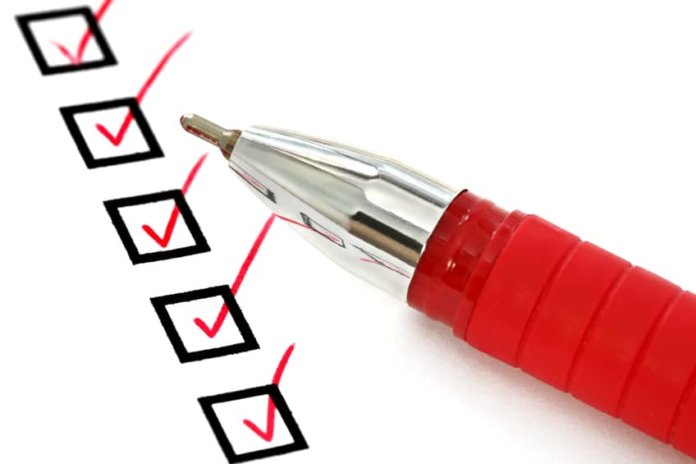 Sunworks Inc., a California-based solar company serving the commercial and residential markets, has established a new unit focused on contracting solar deals with the U.S. federal government.
The company has appointed Charles E. Cunningham managing director to lead and develop its federal solar business. According to Sunworks, Cunningham brings over two decades of professional experience providing technical leadership, strategic planning, portfolio management, business development and international trade compliance authority to high-profile, multimillion-dollar initiatives across the federal marketplace.
Sunworks notes that the U.S. Department of Defense, the largest government consumer of energy in the country, is under mandate to procure 25% of energy from renewables by 2025. Additionally, the U.S. Department of Energy leads the effort to catalyze the transformation of the nation's energy system and secure U.S leadership in clean energy technologies.
The company says the proliferation of solar initiatives across the federal marketplace has seen a dramatic increase in recent years, and because of their sheer size, such initiatives are unavoidably affecting energy markets across the country.
"As we further develop Sunworks as an industry leader and pioneer in the solar industry, we recognize the opportunity, significance and importance of addressing solar needs in the federal arena," said Jim Nelson, CEO of Sunworks. "Developing this arm of our business will further diversify Sunworks and position us to expand the utilization of solar solutions at the federal level."
Cunningham commented, "I am thrilled to be a part of the Sunworks family and look forward to complementing the corporate portfolio as we pursue and capture opportunities across the federal landscape."