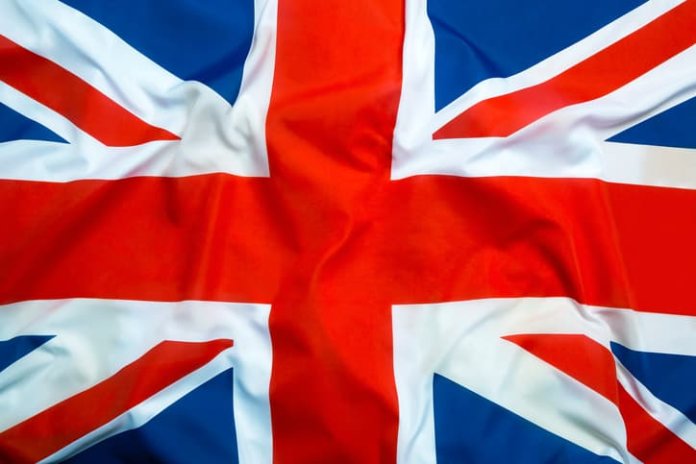 TerraForm Power Inc., an owner and operator of clean energy power plants, has announced it is selling a portfolio of 24 operating solar projects in the U.K. totaling 365 MW to Vortex, a renewable energy platform managed by EFG Hermes' private equity arm.
The announcement comes as TerraForm Power and TerraForm Global, the two yieldcos of SunEdison, keep working to emerge from the shadow of SunEdison's bankrupty. Although the yieldcos were not part of their sponsor's 2016 bankruptcy filing, SunEdison's financial woes have weighed heavily on the subsidiaries' operations. In September, the yieldcos announced they were exploring various options to break away from SunEdison, including mergers, sales of their entire businesses, and efforts to become independent companies.
TerraForm Power, which owns and operates say it assembled the U.K. solar portfolio in 2014 and 2015. According to the yieldco, the transaction with Vortex is valued at approximately $580 million and represents an implied multiple of approximately 16x TerraForm Power's expected 2016 EBITDA contribution from the U.K. Portfolio. Operating expects to receive approximately $208 million of proceeds from the sale, net of certain transaction expenses and distributions expected to be taken from the U.K. portfolio before closing, and subject to potential currency fluctuation. TerraForm Power says it expects to use the transaction proceeds to enhance its liquidity position and reduce its net debt. Upon completion, the company expects to reduce non-recourse project debt on its balance sheet by approximately $370 million.
"The TerraForm Power board and management team continues to execute on our key strategic initiatives, including fleet optimization and deleveraging, and this transaction demonstrates our progress in positioning the company for value creation," says Peter Blackmore, chairman and interim CEO of TerraForm Power, in a press release. "Given the strong demand for operational United Kingdom solar plants, we are pleased to capitalize on the opportunity to monetize the high-quality portfolio of solar plants that our team has assembled and strengthened over the last two years and generate significant value for our shareholders."
Karim Moussa, EFG Hermes' head of private equity, comments, "This portfolio offers us an attractive entry point with a long-term investment proposition in the country. Our existing asset base in Vortex paid superior cash yields to our investors to date. We are delighted to add this high-quality portfolio to the platform and bring in the United Kingdom's premier solar developer as our technical partner."
Vortex intends to refinance the existing non-recourse project debt facility with a new upsized facility and will enter into new contracts with Lightsource Renewable Energy, a service provider in the U.K., for operations, maintenance and management services.
The transaction is expected to close in the first half of 2017, subject to certain conditions precedent. After close, TerraForm Power will continue to own an 11 MW operating solar plant in the U.K., which the company expects to divest in the future.
Citi served as exclusive financial advisor and Linklaters LLP acted as counsel to TerraForm Power. Watson Farley & Williams acted as counsel to Vortex.