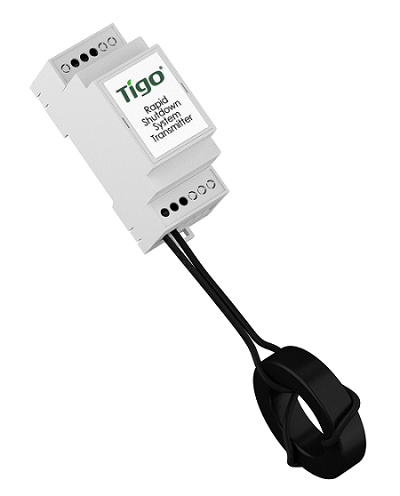 Tigo Energy Inc. says it has received new Underwriter Laboratories (UL) certification of its TS4 Platform Rapid Shutdown Systems (RSS) with Growatt, a provider of residential and commercial inverters.
Eleven Growatt inverter models were successfully certified with Tigo's RSS solutions: TS4-F (Fire Safety), TS4-O (Optimization) and TS4-L (Long Strings).
This UL certification is part of Tigo's multi-vendor initiative providing customers with the advantages of reliable, safe and cost-effective solutions. The use of Tigo smart modules and high-efficiency inverters allows design flexibility for installers to comply with National Electric Code (NEC) 2017 690.12 RSS regulations.
Tigo is currently shipping with Growatt and more tier one certified inverter manufacturing partners throughout the U.S., the company says.