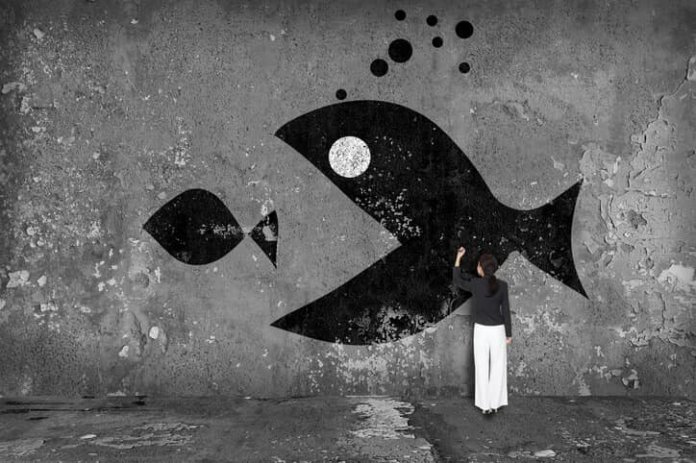 Canada-based Gaz Metro, a diversified energy provider with more than $5.8 billion in assets, is acquiring Maryland-based commercial solar company Standard Solar Inc. Financial terms of the deal were not disclosed.
Gaz Metro, the largest natural gas distributor in Quebec, is also firmly established in the U.S. Northeast and has been active in renewables. For example, its subsidiary Green Mountain Power, a Vermont-based electric utility, operates solar farms with an installed capacity of roughly 30 MW and also offers its customers solar+storage solutions.
Meanwhile, Standard Solar is a commercial, industrial and institutional solar provider operating in multiple states, including California, Connecticut, Maryland, Massachusetts, New Mexico, New York, North Carolina, and Washington, D.C. Standard Solar currently has a portfolio of construction-ready projects totaling nearly 80 MW, a significant development pipeline, and over 100 MW of solar generation capacity under management services.
As to why a utility-focused company would want to acquire a solar provider, Gaz Metro says this strategic deal not only expands Gaz Metro's presence in the U.S. solar energy industry, but also opens the door to a promising approach of combining solar energy with other energy sources, such as natural gas, in the country. The company says the acquisition also contributes toward fulfilling Gaz Metro's objective of actively participating in the reduction of the energy sector's environmental footprint and to lowering greenhouse-gas emissions.
"Gaz Metro is positioning itself to take full advantage of the projected growth in the solar energy industry, one of the fastest-growing sectors in the U.S. What's more, this acquisition reflects Gaz Metro's willingness to increase its presence in the renewable energy segment while growing its current business operations," says Sophie Brochu, president and CEO of Gaz Metro. "With Standard Solar's expertise and existing platforms, as well as our company's long-term growth strategy, we are poised for success in the U.S."
"This acquisition significantly magnifies Standard Solar's potential to expand its market penetration by enhancing our ability to provide in-house financing for solar and energy storage projects of all sizes," states Scott Wiater, president and CEO of Standard Solar. "The deal also gives us unparalleled flexibility in the types of projects we can support."
He adds, "This acquisition positions us to become an independent power producer, applying our deep expertise at every stage of a solar project. We can accelerate and streamline every project including financing a fully developed project, offering developers our full suite of engineering, procurement and construction functions, or providing services in between. With a track record of more than 1,500 solar installations dating back to 2004, we know what is required to get a project built."
Through the agreement, Gaz Metro will indirectly acquire 100% of Standard Solar's shares. The transaction is pending a regulatory approval and is expected to close in the coming weeks. Standard Solar will continue to operate under its existing name, maintain its Rockville, Md., headquarters, and be managed by its current executive team. Macquarie Capital served as financial advisor to Standard Solar.