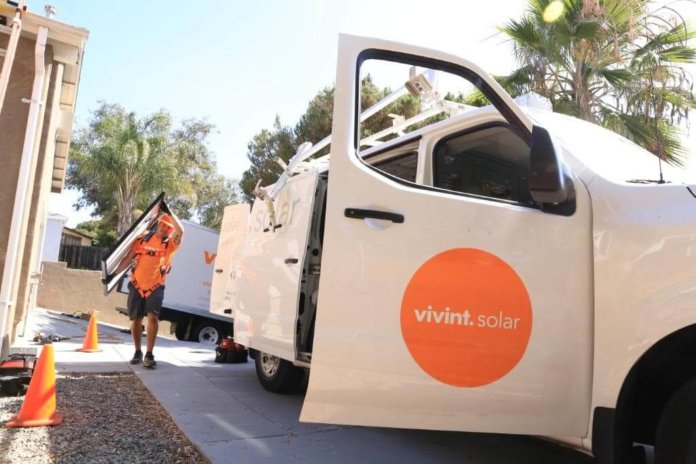 Shortly after its expansion into the Colorado market, Vivint Solar Inc. has announced that is again expanding its footprint, this time into Vermont.
The residential solar provider now operates in 18 states (Arizona, California, Colorado, Connecticut, Florida, Hawaii, Maryland, Massachusetts, New Hampshire, New Jersey, New Mexico, New York, Pennsylvania, Rhode Island, South Carolina, Texas, Utah and Vermont) and Washington, D.C. The company also plans to relaunch its residential solar energy services in Nevada.
Vivint Solar notes that Vermont ranks No. 2 on the Union of Concerned Scientists' Clean Energy Momentum State Ranking, has strong renewable energy goals, and offers traditional net metering for residents.
"We applaud Vermont for providing a consistent regulatory environment to help spur renewable growth in this tremendous state," says David Bywater, CEO of Vivint Solar. "We look forward to becoming the residential solar provider of choice for Vermont residents and helping them start on the path to energy independence."