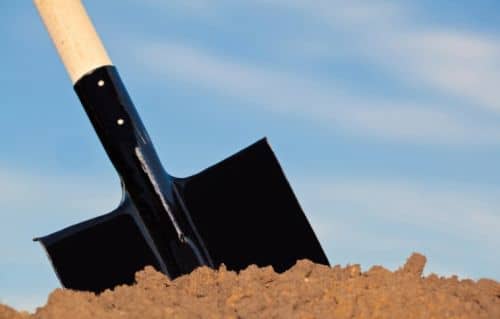 McCarthy Building Cos.' renewable energy team, based in Phoenix, is building the Sunfarm V and VI solar projects, representing 10 MW AC of solar energy in Hertford, N.C.
The projects – at 5 MW AC each – are owned by ET Capital Solar Partner (USA) Inc., a subsidiary of ET Energy. McCarthy is serving as the engineering, procurement and construction contractor.
Sunfarm V and VI, located on 35 and 54 acres of land, respectively, broke ground in June and are scheduled for completion by September. Once operational, Sunfarm V and VI will sell all their generated power to Richmond, Va.-based Dominion Energy through a 15-year, fixed-price power purchase agreement. Once completed, the projects will be able to provide power to 1,164 homes.
McCarthy is hiring 25 local craft workers to construct the project, which will consist of assembling, installing and wiring 40,000 solar modules. To train the local workforce in the emerging solar industry, McCarthy is implementing principles of Training Within Industry (TWI), a program originally developed by United States Department of War in the 1940s to help quickly and reliably re-train workers on moderately complex tasks. Through its TWI solar program, McCarthy applies its "Learn. Perform. Repeat" methodology and offers training to workers who have little or no experience in solar installations.
"We're pleased to be part of the team that's bringing clean energy solutions to North Carolina," says Scott Canada, senior vice president of the renewable energy team at McCarthy. "Projects like Sunfarm are bringing new jobs to local communities and training workers in solar installation techniques."