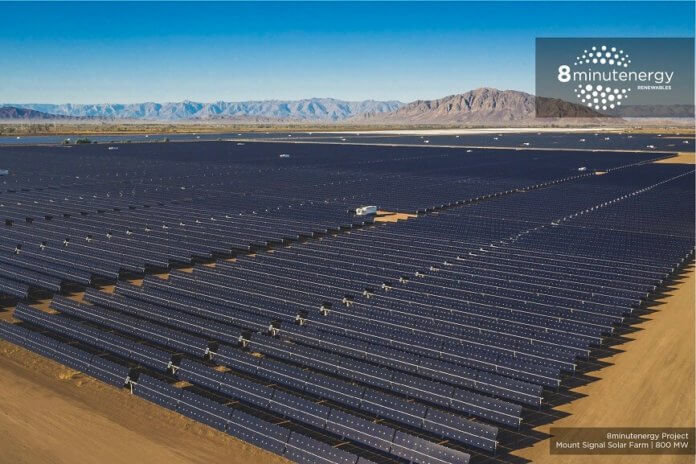 8minute Solar Energy has appointed Sean Kiernan its senior vice president of development.
According to the company, Kiernan brings more than 20 years of experience in developing, financing and constructing both renewable and thermal power generation facilities. He has either directed or played vital roles in the deployment of over 5 GW of projects. Kiernan previously held senior leadership roles at companies including InterGen, Fotowatio Renewable Ventures, SunEdison, Engie Storage and, most recently, ReNew Power.
8minute, a privately held developer of solar PV and storage projects in the U.S., has over 15 GW of solar and storage under development in California, the Southwest, Texas and the Southeast, as well as more than 1.5 GW of solar power plants now in operation.
"'I'm excited to be adding such a talented industry veteran to our team. Sean will be an important leader as 8minute remains laser-focused on executing on our 15 GW pipeline," states Tom Buttgenbach, president and CEO of 8minute Solar Energy. "8minute is helping to transform the energy industry as renewables – led by large-scale solar and storage – will become the dominant form of energy on the grid. There has never been a more exciting time in the U.S. energy market."
Earlier this year, the company transitioned from 8minutenergy Renewables to 8minute Solar Energy, reflecting its focus on solar and storage.