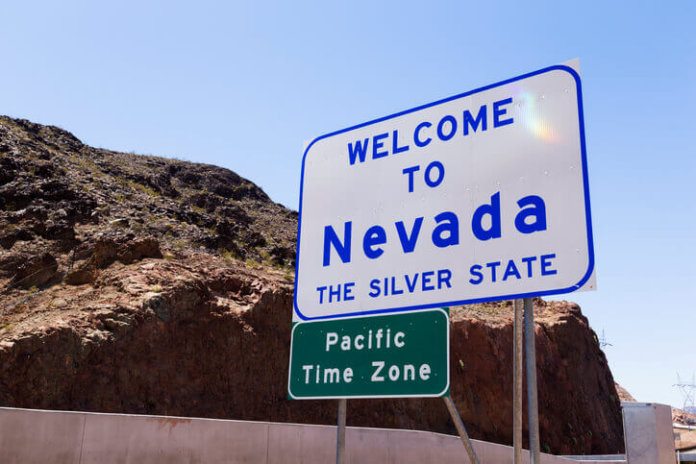 The clean energy infrastructure (CEI) business of Capital Dynamics, an independent asset management firm, has acquired the Townsite Solar Project, a 180 MW AC / 231 MW DC solar project in Boulder City, Nev., through the acquisition of Skylar Townsite LLC.
The solar project is part of Gigawatt 1, announced by Capital Dynamics, Tenaska Power Services Co. and Switch in February 2018. Gigawatt 1 aims to generate the lowest-priced solar power in Nevada and generate enough clean energy to power nearly 1 million homes.
The Townsite project, which will feature a 360 MWh energy storage facility, has secured long-term power purchase agreements with two municipalities and a cooperative. The solar project is expected to be fully constructed by the end of 2021.
"We would like to thank the Skylar team for working with us on one of the most complex renewable energy investments we have done to date. Townsite is an important project, which is part of our Gigawatt 1 commitment," states Benoit Allehaut, managing director at Capital Dynamics. "We believe this is the first hybrid utility-scale solar and energy storage project serving fixed-volume power purchase agreements. Our view is that this type of service represents the future of the renewable energy sector, and we are glad to innovate and help the market mature to more customer-focused products and services."
Capital Dynamics has not disclosed financial details of the transaction, which has now closed.
Tenaska Power Services will be the energy service agent for the project, assisting with the sale and purchase of surplus/deficit merchant power, battery scheduling and energy management.